We're changing the world by transforming your operations and business performance. We're modernizing your buildings with our intelligent solutions and expert services.
Through best in class technology and expertise, Optelligent creates transformational solutions that harness billions of points of data. This data is used to drive modernization and operational benefits implemented by leading industry experts. These solutions solve large portfolio enterprises' biggest challenges – including current factors and preparing proactively for what the future may bring, with particular attention to:
Optelligent awarded the Supplier Sustainability Award by AT&T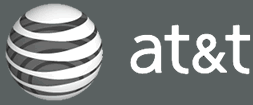 "Supplier sustainability is a top priority at AT&T and we're proud to work with companies that take it as seriously as we do… Optelligent is the recipient of the AT&T Supplier Sustainability Award due to the company's work to improve energy efficiency and lower maintenance costs."
Susan A. Johnson, Senior Vice President, Global Supply Chain
We know the power of technology combined with unparalleled industry expertise. We're dedicated to bringing you both and transforming your infrastructures.
When it comes to operations, Optelligent is the convergence of IT, communications, expertise, infrastructure, data, and building controls. Our platform, support services and data driven intelligence yield measurable gains for our customers by connecting legacy systems into a best-in-class solution.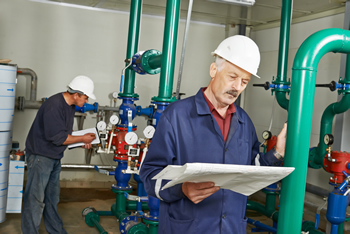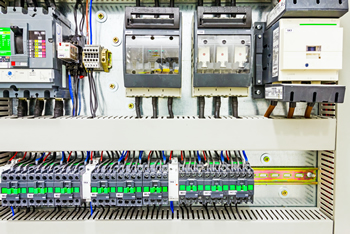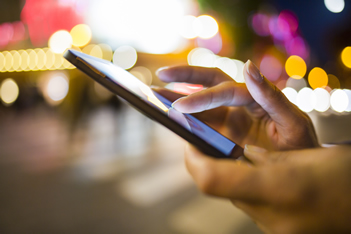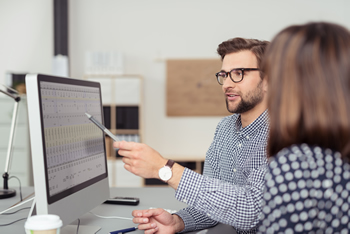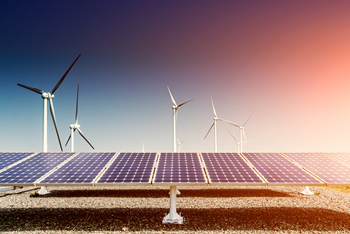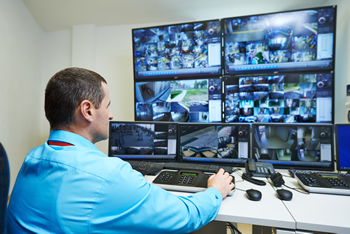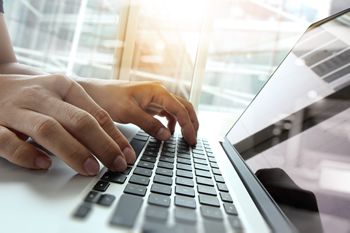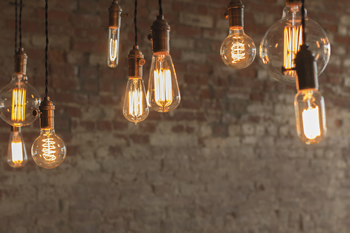 For More Information
For a Demo
To Say Hello