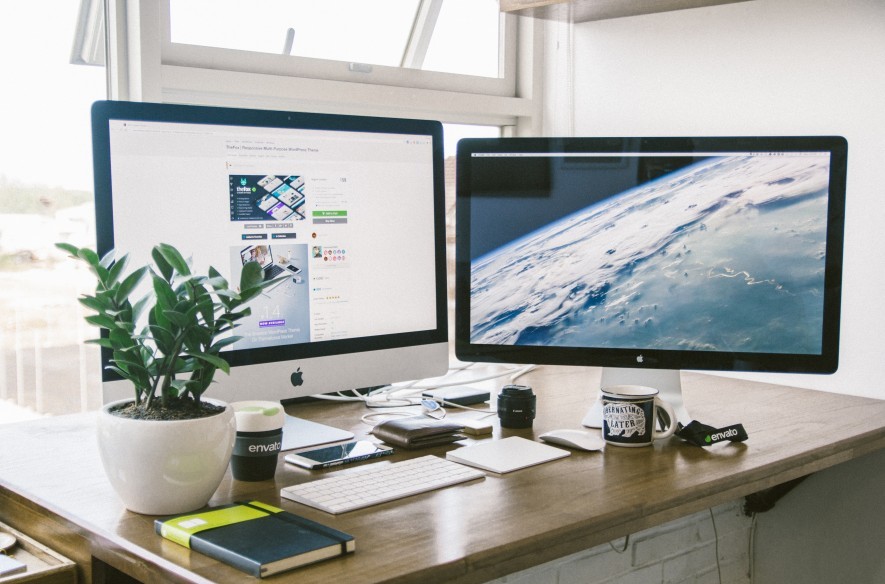 What We Do
Optelligent is indeed unique – a modern unicorn – within the intelligence building market.
We think what makes Optelligent different is also what makes it great. We are the combination of expertise and solutions, which together offer comprehensive solutions that address all business operational challenges. Regardless of the inherited control systems, or interfaces, building conditions, the size or scope, whether it's old or new, Optelligent has the best in class solution for the problem.
Our Clients and Partners
Our clients recognize and value our distinctive and validated approach. No other organization matches our combination of building systems specialists, analytics experts, engineering, IT network professionals. Our driven team delivers industry-leading intelligent enterprise and utility solutions, products and services to address the growing challenges of managing large portfolios.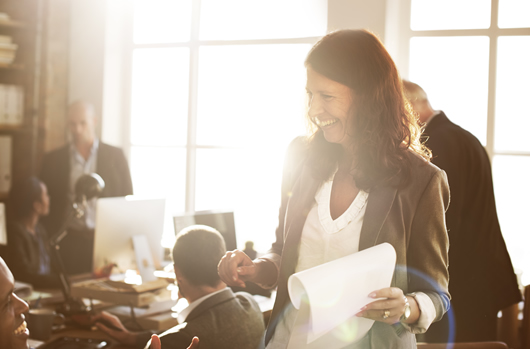 Clients Use Optelligent to Manage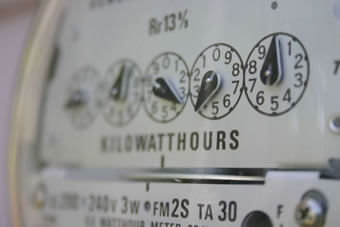 Energy and Sustainability
Enterprises today face incredible pressure to reduce energy costs and consumption and to build more sustainable operations – all while achieving their core mission. Optelligent solutions collect, analyze and present massive amounts of data from disparate systems. You are then able to transform your building data into valuable, actionable insights and then take appropriate action. These insights enable our customers to build programs to attack and reduce energy consumption and spending, to achieve corporate and regulatory sustainability goals, and to ensure the longterm performance of buildings.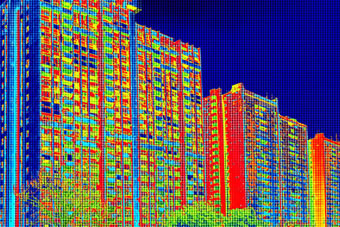 Advanced Technologies
The evolution of the Building and Industrial Internet of Things (IOT) and technological advancements across IT, Network Communications, and Building Systems have provided a multitude of breakthroughs. These new learnings can be applied strategically across large portfolios with complex dynamics. Optelligent solutions harness the most current proven advanced, and IOT, technologies – sensors, analytics and visualization across IT.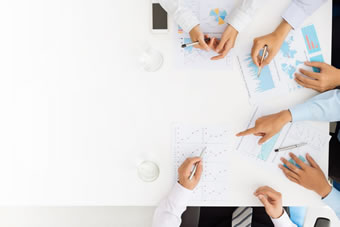 Operational Optimization
Today, enterprises are called upon to enhance their operational efficiency, extend the life of critical facility systems and equipment, and ensure building elements are performing at maximum efficiency relative to mission. Optelligent brings its powerful multi-disciplinary approach to connecting building systems and unifying data to deliver a holistic outcome of enhanced economics and operational performance. At Optelligent, optimization is more than efficient pieces of equipment – it is an understanding of the performance of the whole building.

People

Process

Technology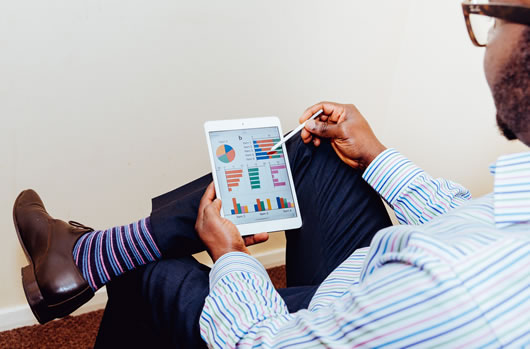 Our Insights
At Optelligent we provide actionable insights for organizations. This means they have the information they need (in the way they need it) to execute energy and operational strategies, which increases profitability, decreases waste and facilitates tenant satisfaction.
Optelligent is ready to help tackle your operational challenges with a seamless solution. We support you before, during and after execution of the solution so you can build for the future today. We stand alongside you as you leverage the knowledge of our experts, the experience of our professionals and the functionality of our technology platform to drive the outcomes you want for your business.
For More Information
For a Demo
To Say Hello