At Optelligent we are looking for experts, innovators and problem solvers. If you think you have the skillset needed to change the buildings industry, we'd like to hear from you.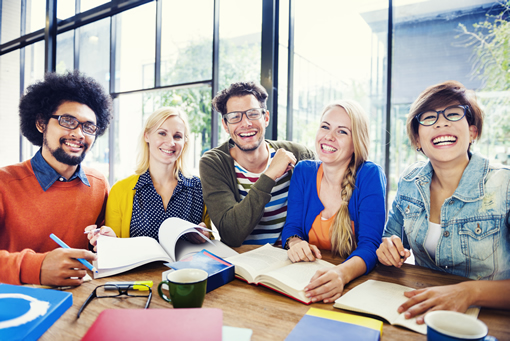 Make a Difference
What we do at Optelligent makes a difference in the world. We are passionate about our people and their passions, and also want to be a positive influence in their world. We support the efforts of our people to have a positive impact on others and the issues that matter to them, their communities and their world.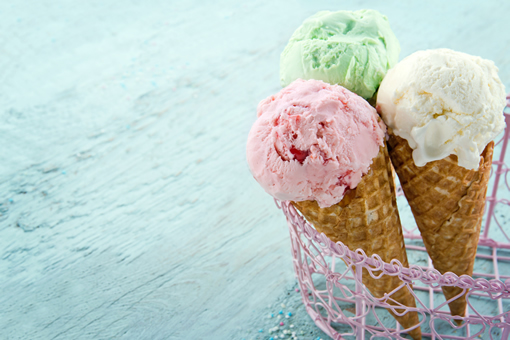 Perks
We provide perks that matter. We understand that life and work should go hand in hand, not compete. We believe in our family of employees. Optelligent strives to provide each and every person with a flexible, supportive environment conducive to a successful day's work. Finally, we believe in fresh air and tasty snacks too.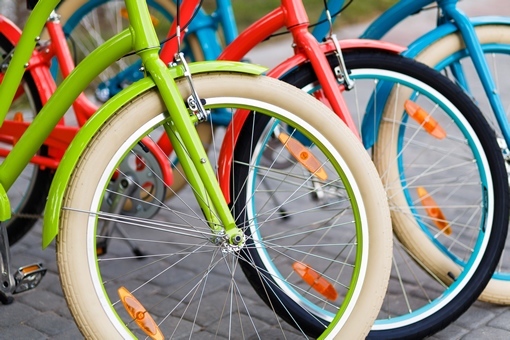 Culture
Work Hard, Play Hard. We are smart individuals and even smarter in teams. Everyone speaks, listens and learns and has fun doing it. We ride bikes, eat pizza, hang out and work hard. We hire the sharpest minds, offer great opportunities, and challenge everyone to do their best work.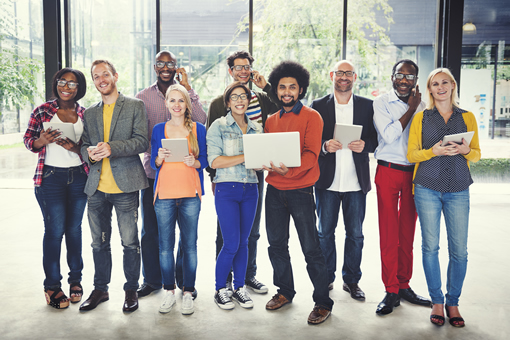 Survey Says!
Top Reasons to work at Optelligent:
Best products and services in the industry
Innovative culture that encourages creativity
Amazing benefits
Employees who treat each other with respect
Training programs and tuition reimbursement
Fun, collaborative environment
Self-driven, bright, and professional colleagues
Flexible work arrangements
A management team that cares
We need professionals like you.