Innovation, Insight and Scalability Drive Results.

Optelligent works with companies of all sizes to provide valuable insights that help streamline energy use and optimize operations. By leveraging our innovative technology, IT expertise and practical experience, we are able to go beyond selling control systems and building analytics software to help you solve your business problems and boost productivity.

People, Process, Technology.

We have years of experience leading individual facilities, government entities and commercial customers to achieve their energy goals. Directed by our dedicated Customer Solutions Team, and highly experienced application engineers, our unmatched and individualized customer solutions will reduce your energy costs and modernize your operational infrastructure.


Optelligent delivers Financial Solutions- Optelligent's scalable platform delivers measurable ROI through reduction in energy expenditures, increased equipment lifetime and reduced capital expense, and improved workplace productivity.

Energy and Sustainability
Optelligent collects the data and performs advanced analysis to transform all of your building data into valuable insights. Data visualization through intuitive dashboards gives you the easy to understand information that you need to manage your energy assets. Learn More >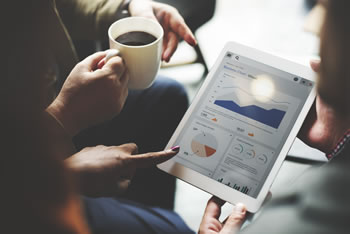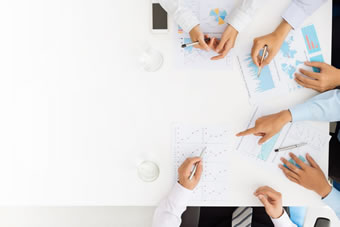 Optelligent offers a secure platform to access, collect and analyze real time data from a variety of equipment, software and applications across your enterprise. Your entire portfolio of network-connected devices can report energy consumption and status in real-time using convenient interface technology such as smartphones and tablets. Optelligent helps you identify issues, acquire relevant data and recognize patterns, allowing you to utilize data to make informed decisions and take decisive action. Learn More >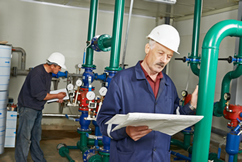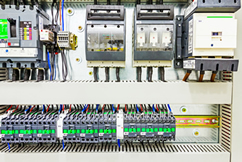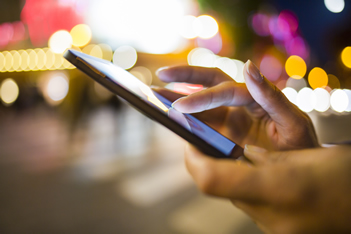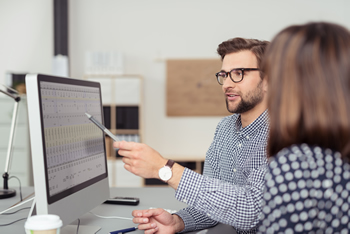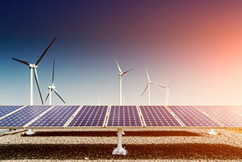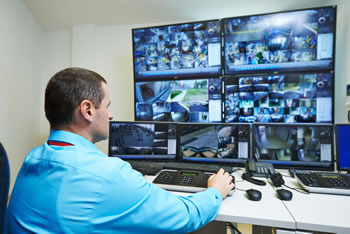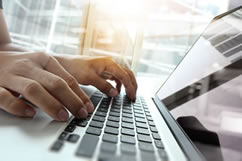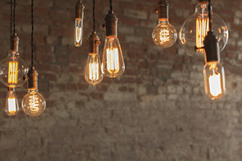 We connect building systems and unify data to deliver a holistic enterprise technology awareness and drive economic and operational benefits. Optimization is more than an accumulation of the most efficient pieces of equipment, it is an understanding of the performance of the whole system. Optimization of existing systems most often significantly increases energy efficiency over new equipment alone. Optelligent solutions are data driven, dynamic and integrate directly with any building automation. Learn More >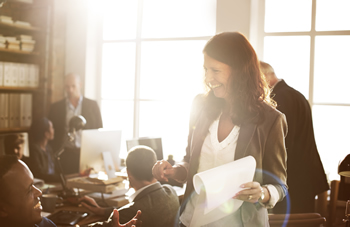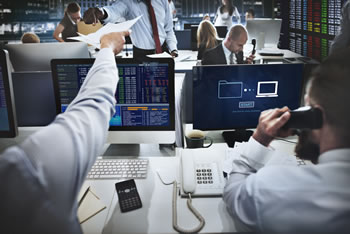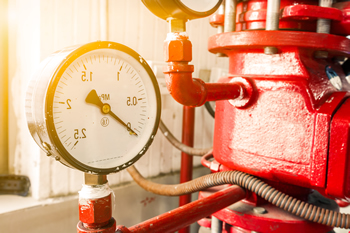 Connecting Building Systems and Unifying Data to Deliver a Holistic Enterprise Technology Awareness and to Drive Economic and Operational Benefits