Companies across industries and across the globe trust Optelligent.
Optelligent is able to scale our solutions as needed for each client, which allows us to easily work on any size or type of building project. Whether it's a one-building unit for a retro-fit or new construction for an entire development, Optelligent has the smart solution.
Because of our versatility, our market portfolio continues to grow and currently includes the following sectors: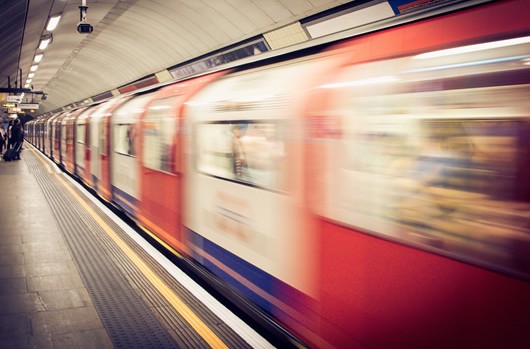 Transportation
Whether it's trains, planes or automobiles, our team of professionals can offer solutions to high traffic environments that ensure efficiency and safety while still adhering to budget. We streamline infrastructures so you can facilitate travel and transport with ease both today and for years to come. Our experts address all aspects within the transportation industry including regulatory/compliance, safety and environmental, and energy efficiency, maintenance and usability. In this ever changing arena, Optelligent offers industry leading solutions with exceptional results.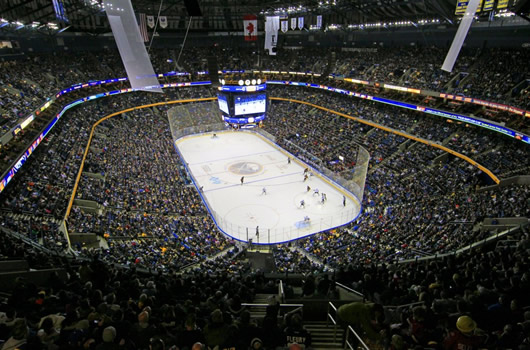 Entertainment and Hospitality
Our team of engineers, technicians and IT experts provides solutions for a venue's most complex challenges. Drawing on years of experience, we design and retrofit control systems for mission critical environments. With our extensive experience, you don't have to compromise guest safety and comfort to achieve cost-savings and efficiency. Optelligent helps you capitalize on energy-saving technology, minimize downtime and reduce excessive maintenance expenses.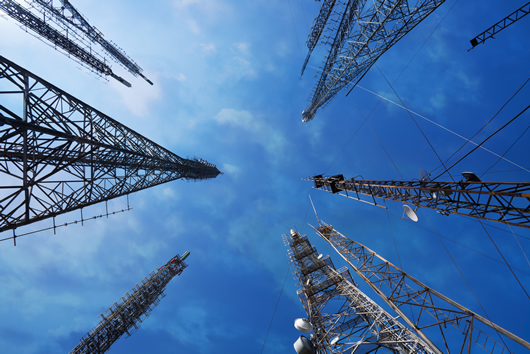 Communications & Technology
When it comes to communications and technology the pace of change is phenomenal – that's where Optelligent comes in. Our solutions provide the communications and technology industry a competitive advantage. With our own team of IT experts and developers, we are able to collaboratively create the most innovative solutions with less costs, easier adoption and minimal downtime. Optelligent offers guided, cutting edge solutions for your company—allowing you to do what you do best—innovate, create and communicate. It's a smart short-term investment to achieve long-term goals.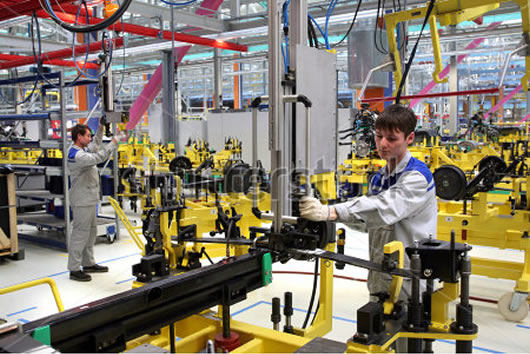 Industrial
The unique needs of the manufacturing industry create an exceptional opportunity for operational optimization. We offer improved energy efficiency and building performance solutions that let you spend your energy on creating the business. At Optelligent, our team of engineers along with our energy and IT experts, work closely with our manufacturing clients to leverage advanced building technologies. By combining precise humidity and temperature controls, lighting controls and electrical metering with energy analytics, Optelligent helps ensure your facilities are optimizing energy use, saving  both time and money while protecting important investments.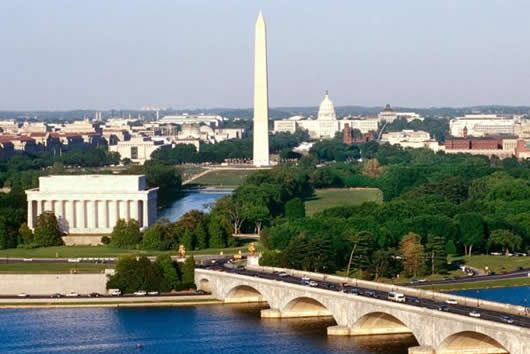 Government and Public
Whether it is public spaces or government contracts, Optelligent understands the need for technology and infrastructure to keep pace with the times. By using innovative technology, our team of experts can craft solutions that enhance quality, improve service performance, reduce consumption, lower energy costs and better respond to today's challenges. We work with our customers to develop and execute smart energy strategies to achieve better energy management. Our customers have centralized control of their facilities management resulting in streamlined efforts, greater transparency, improved communication, better response times and lower overhead—all delivering greater value for taxpayers.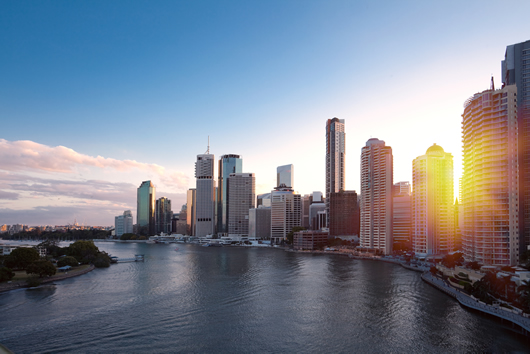 Commercial Office
Optelligent addresses all the universal energy and operational challenges commercial spaces face. We help asset managers navigate a smart building world by applying industry best practices. First, we baseline customer energy usage across their portfolio, then prioritize opportunities for energy reduction and implement the latest IT and hardware technology. From there we continuously monitor and adjust their systems to ensure maximum return on investment.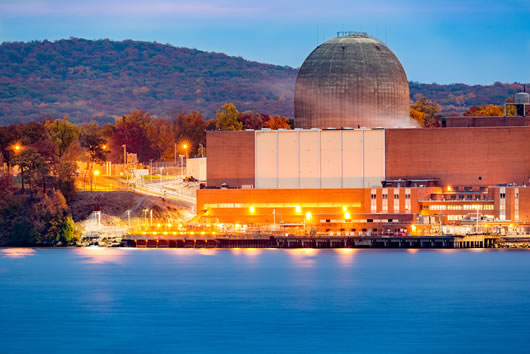 Mission Critical Facilities
Optelligent has extensive experience facing the unique challenges of mission critical facilities that require specific elements to ensure a stable, reliable and protective environment. The flexible, scalable Optelligent Platform allows for unlimited streams of data. It integrates and aggregates portfolio-wide data from metering systems. Additionally, it provides clear data and water, electrical, waste management, safety, security and fire protection systems among others and provides clear data and insights for simple, collaborative analysis. Easy to understand high quality data delivers exceptional value.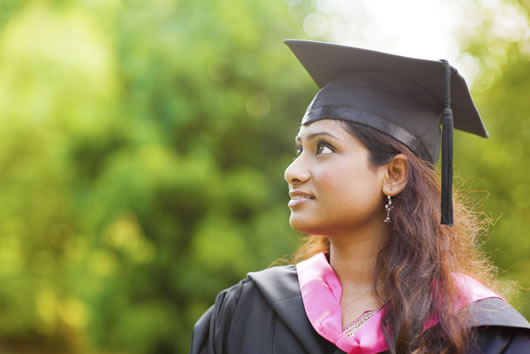 Higher Education
Optelligent is a trusted partner and has a proven positive impact on  college and university campuses across the country. We create quality environments and green buildings that feature lower energy and operating costs. The Optelligent Platform creates optimizations and energy efficiencies that help reduce environmental impact across campus while creating significant energy savings. We give your team visibility into the insights and deliver actionable data in an intuitive interface that allows for operation and maintenance of a wide range of equipment in a large number of buildings and geography.
For more information or to request a demo